We Provide Professional Services
TOTALLY AFFORADBLE AND EFFICIENT
"Welcome to ARADHYA Project Management Solutions Private Limited ."
Ar PMS   is one of the leading Facility Management Companies in Chennai, with vast experience and expertise in the facility management industry.
ARADHYA GROUP
ARADHYA comprises a group of highly experienced professionals, with diverse expertise in Facility Management, Real Estate, Construction, and Development. By integrating over 20 years of combined experience, the ARADHYA team is empowered with tremendous depth, creativity, and versatility, all essential to completing major projects and sophisticated maintenance transactions.
ARADHYA builds trust by consistently operating with the highest levels of confidentiality, integrity, business ethics, and fairness. We believe that we are the BEST in our business. We seek large  transactions that value for our clients. We are result-oriented professionals dedicated to achieving service success for our clients.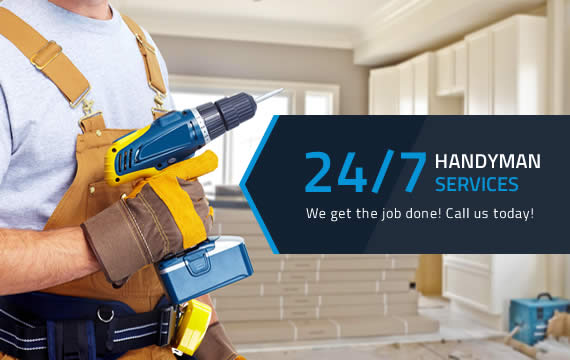 Want To Be A Piece Of Us?
We give a chance for people to work in the professional environment with challenges and values. Come with us!