SECURITY SERVICES
ARADHYA  are doing Security Services for the last 5 years.  In this connection, we have already engaged our Security Staff to various projects or properties and we are doing our service promptly and sincerely. For this, we are pleased to furnish our lowest offer as well as our activities for your kind perusal.
There are many reasons why security guards are important. They help to protect business centers and, schools, banks, office, customer Service Centers, Yard, and other important places. Not only do they protect places, but they also protect people…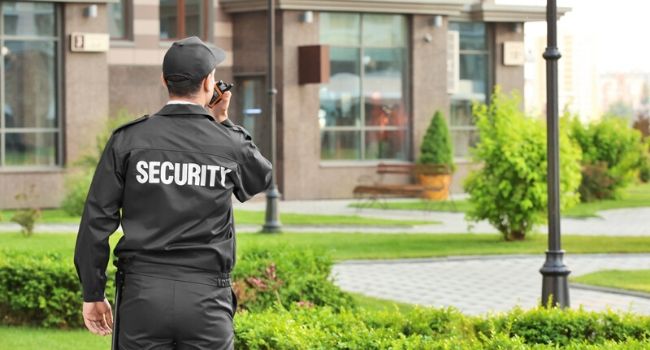 Our Security Staff will be working 7 days a week.  All our staff will be in uniforms like shoes, a cap, etc.  The color and design of the uniforms will be of our scope only.  We are providing ESI & PF to our Staff as per Government Rules.